What to do if the beard does not grow
About facial hair
A beard is one of the most important secondary sex male characters. In certain eras, wearing it was highly welcomed. For example, in ancient Assyria, a lush beard was considered a sign of courage, it was curled into long braids and carefully cared for. However, the Egyptians carefully shaved it with special tools. The Greeks and Romans from the upper classes of society also cut off the beard with sharp knives or even plucked it out with tweezers. In the Middle Ages, such a fashion was variable success.
Is the absence of stubble good or bad?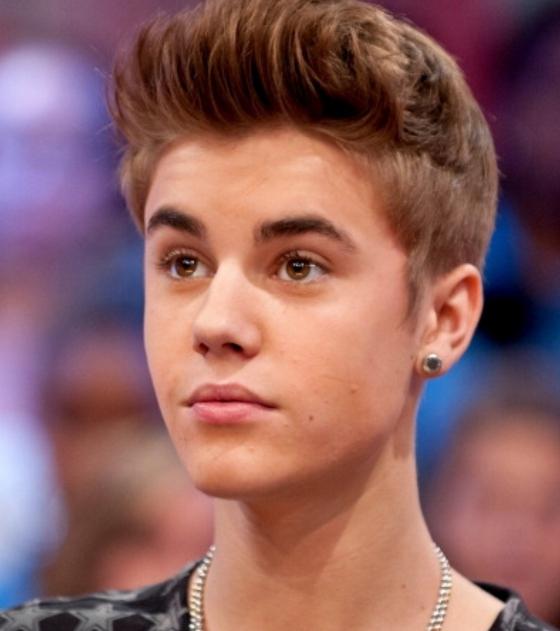 At the beginning of the last century, shaving became popular again. Many believe that the neglected stubble on the face is a sign that its owner is careless and does not care for himself. For many, shaving is not the most pleasant procedure, and it also takes time. But still the complete absence of stubble does not paint at all. After all, a man must be powerful and bearded. And the absence of stubble can make the face effeminate.
What is the lack of facial hair?
The question that often ask those who do not grow a beard: "What should I do?" Before answering it, it is advisable to know why there is no hair on the face. Why not grow a beard? There may be many reasons for this.
Possible predisposition
First, this feature can be hereditary. Find out if you have a predisposition to the absence of bristles. Look at the faces of your closest male relatives. If your father or grandfather does not grow a beard, then most likely it is your heredity.
Maybe not yet time?
The absence of bristles is possible, among other things, due to age characteristics. Ask your father or grandfather when their beard began to grow. Someone needs to shave already at the age of 14, and someone at 18 has no hint of stubble. It is possible that you worry too early.
Lack of vitamins and minerals
A beard does not grow either if there is an acute shortage of certain substances in the body - in particular, iodine, zinc, calcium, beta-carotene. They are found in cheese, cottage cheese, nuts and, of course, fruits and vegetables. Do not forget also about the indispensability of products rich in omega-3 and omega-6.Eat lean meat, nuts, eggs, seafood, vegetables, fruits.
What can help you?
A beard does not grow if the hair roots are missing or damaged. Try to use folk methods. Lubricate areas that are to be covered with vegetation, castor and olive oil. Half an hour after application, this product can be washed off with warm water. Stimulate blood circulation using a facial scrub. It should be applied once a week with unhurried movements. After a while, you can wash up.
One of the most important requirements
Also do not forget about a healthy lifestyle. It is best to do away with smoking and drinking. Regular exercise and physical activity have a positive effect on the condition of facial hair.
How do you use the machine?
By the way, if you are okay with this secondary-sex trait, pay attention to how you shave. If you do this procedure illiterately, the hair roots may be damaged. As a result, the bristles will become rare or even disappear altogether from your face.
What if the problem is not solved?
If the tips above do not help, and you still do not grow a beard, do not despair. At least you don't have to shave every morning.
Related news
What to do if the beard does not grow image, picture, imagery