How to make a media plan: an example
A very small number of business owners understand the importance of advertising in the development of a company. Some of them are planning steps to place information about their own company, think about where and for how long it will be done and how much such advertising will cost.
And not every marketer is able to tell the manager that these important steps need to be taken for successful business development. It is necessary to have not only approximate sketches, but also a full-fledged media plan. An example of such a development will be discussed in this article.
The concept of media plan
A document containing detailed information about what events the company is going to take for its own advertising is called a media plan. This kind of "schedule" necessarily indicates such data as the number of impressions and their dates, channels for broadcasting, expected costs and indicative results, methods of advertising. The objects of media placement are radio, television, press, internet.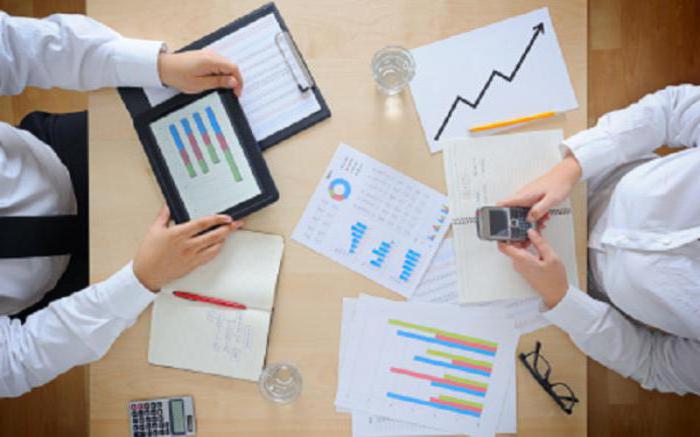 An example of the company's media plan, which is given below, and any other, is based on the results of media planning - making forecasts based on research and calculations.
In this context, it is necessary to mention such a term as strategic media planning. This is a global calculation of an integrated approach, focused on the overall management of the process and obtaining effective advertising with the necessary result - to attract as many consumers as possible to the purchase of a product or service.
The history of media planning began in 1964. Then the American advertising specialist Roger Barton tracked and proved that clearly planned advertising campaigns on certain steps give a more effective result than those made "from the shoulder."
All in order
No need to think that creating your own example of an advertising campaign's media plan is an easy and quick process. On the contrary, it is laborious and long work. It is quite possible that several specialists and a couple of days will be needed for its development, because we will have to consider about a dozen consecutive stages.Skipping at least one of them can be a fatal error.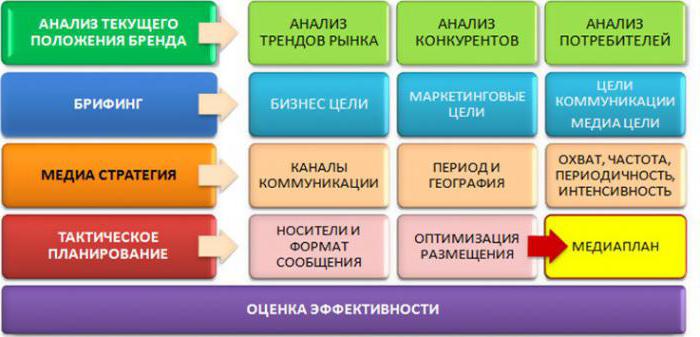 To get started, you need to create a table in which all known and available advertising channels are recorded, as well as methods suitable for a particular company (first column). This advertising example of a media plan will in the future become a reference book, which will have to be systematically addressed. Ideally, of course, such a table should necessarily include a list of about 100 advertising channels and methods.
Further, the columns are filled with the planned indicators, which are analyzed in the course of the advertising campaign. Later, the actual results are put down here, and then the efficiency analysis is made and operational adjustments are made.
What does a table-plan look like?
As a rule, an example of a media plan for an advertising campaign has the following columns:
advertising channels with the desired target audience;
the format in which advertising materials will be placed on the resources;
reach - the estimated number of people who will see advertising for the planned costs;
CPT - cost per thousand - the sum of the cost of contacts for one thousand people;
frequency - frequency - the number of contacts of promotional materials with one person for the entire campaign;
cost - the amount of money that will have to pay for the planned advertising;
Priority - an icon that identifies the potential for a company of one or another type of selected advertising.
This is just an example of how to write a media plan. The number of columns in the table can be expanded at the discretion of the advertising campaign planner, if this data helps to maintain it effectively. Information is never redundant.
Why can not take someone else's plan?
It may seem to many that you should not suffer and spend money on a staff of advertising specialists. You can simply take an example of a media plan for someone else's business and take it up for your own. But such apparent simplicity is critically deceptive, and most likely such a would-be businessman will only lose the funds invested in advertising. Why?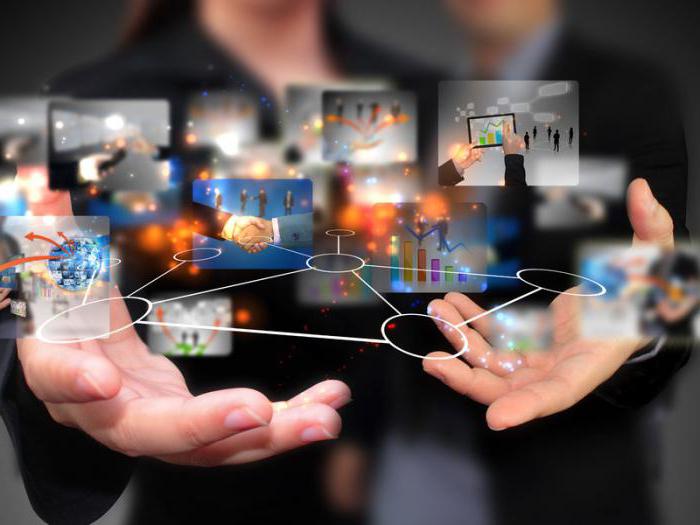 Because each business has its own specific specifics and the options that work for some firms are completely useless for others. Depending on the focus of the company, this is a different target audience, and various methods and means of advertising.Therefore, someone else's product can be used only to understand how to make a media plan, see an example, learn how to make it. And then apply this knowledge at the stage of creating your strategy.
For example, it is almost useless to advertise the launch of a new cryptocurrency currency in a newspaper about gardening. It is unlikely that a large number of readers of this publication will be interested in digital coin.
Situation simulation
Before you start planning your advertising strategy, you need to simulate the current situation and conduct a market analysis, review examples of the media plan of advertising from similar companies. It must be understood that competition is the driving force of business. Therefore, the company will win, whose approach in the fight for the client will be better and more efficient.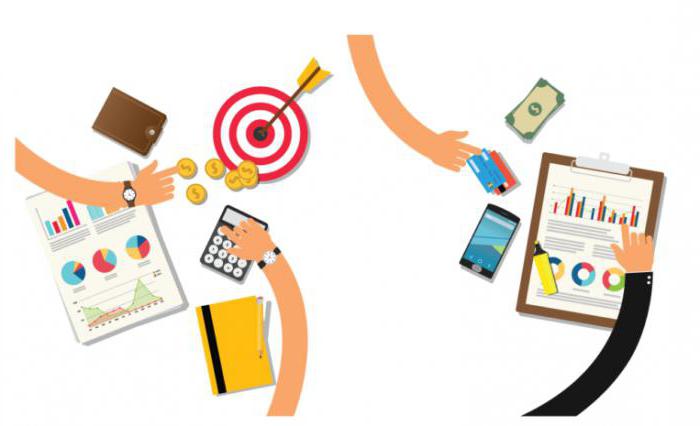 In the result of the analysis determine:
what product is in short supply;
what the market is saturated with;
what the client needs from a particular company;
what competitors offer in this segment;
in which direction the market is moving;
what suggestions are in priority.
In addition, at this step, you need to analyze your example of a media plan - the company and the product that it offers to the client.These can be the conditions and speed of delivery, internal content, specifications, sales methods and more. Thus, this stage is a fundamental point for the development of further plans.
Goal setting
At the next stage, it is determined why the media plan currently being developed is specifically needed for this company. Many business owners are surprised to note at this step that their goal is not to attract new customers, but to keep old ones or return the past ones. As an example, a media plan for an event will look completely different than an advertising sales promotion planning.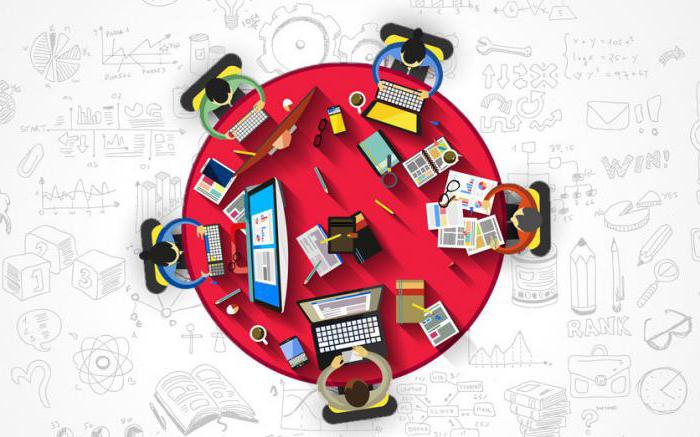 But any goal contains subgoals, and they also need to be defined - discount coupons or cards, loyalty programs and more. In the future, it will help to specify the points of the media plan.
In order for goal setting not to be useless, their results must be expressed in concrete indicators, which we will then need to strive for. That is, you need to plan not to attract new customers, but to receive an additional fifty product buyers. Such a specific task will be obliged to obtain the planned result and it will be clear what you need to move to.
Search target audience
Any specialist understands that for an advertising campaign to be effective it is necessary that the target audience see and hear it. And for this you need to make her portrait - gender, age, interests, and more.
Example: a media plan for social networks is aimed at an audience of young and middle age categories. It is clear that to advertise in them a gel for fixing false jaws or the club "For sixty" does not make any sense at all.
If it is difficult to reach the most necessary clientele, then it is worth confining to the description of the most beneficial buyer for the company. It will cost a little less, but it will be less effective.
Advertising costs and sales strategy
When planning the advertising budget, you need to consider the market prices for various services. For each goal and its sub-goals, the possible costs are signed approximately six months ahead and monthly - for this purpose, various advertising platforms are explored. This will help determine the possible expenses. Example: a media plan for contextual advertising, due to its specificity, will cost several times more than the same advertisement, but in a printed publication. All business in order.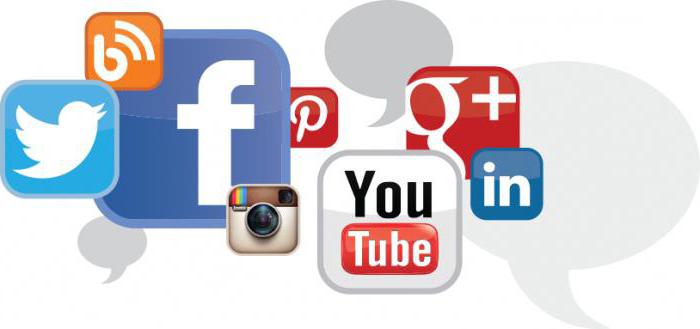 As for sales, the larger the territory covered, the more funds will be required. This is due to different consumer demand at different sites, which should also be taken into account by the media planning strategy.
There are two approaches here:
offensive - the product is brought to a new territory or to a site of competitors;
defensive - the proposal is moving forward on the already conquered sites.
The second option is used most often, as it is considered guaranteed and less risky.
Impact Strategies and Timing
An important component for the promotion of any product is the impact on the customer and his response. There are three strategies in this question:
Permanent - systematic intensive advertising for a long time without sudden failures or jumps. It is planned for a period of three to six months.
Pulsating - constantly broadcasting, but with different intensity (for example, in the case of seasonal offers). Usually ordered at the rate of one month.
Focal - periodically appearing advertising hopping type.
The most widely used is a focal strategy, since short-term plans are easier to build. But the most effective is constant - allows you to evaluate the results and make the best decisions.
In addition, it makes sense to take into account the type of advertising - image is calculated for a long term, and selling - for a short one.
Advertising channels
The effectiveness of the advertising campaign depends largely on the advertising channel. His choice is made not on the basis of personal preferences or other criteria, but on the basis of an analysis of his target audience, the existing competition and price.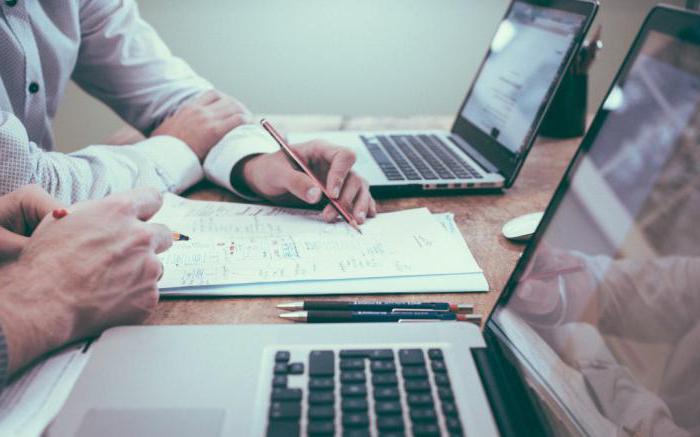 When developing an example of a media plan, consideration includes both offline and online channels.
You also need to think about the slogans and speech or visual promises - something that will force the client to come as quickly as possible. It is desirable that they were different for different sites. The easiest way is to shape them from sub-goals and goals.
To analyze the effectiveness of advertising using special services.
Output of advertising materials, analysis
This is the final stage on the way to creating a media plan. It includes the definition of:
the duration of the campaign as a whole;
the duration of the broadcast on each channel separately;
the frequency with which the materials will be released;
sequence of connecting channels;
the duration of one plot.
After the launch of advertising, another important moment comes - after receiving the first results, they are analyzed and made decisions on further campaign management and optimization.
If it can be seen that any channel does not bring the expected result, then the decision is made to close it, even if it is in the plans for the next six months. Or it replaces the advertised offer, and then the effect is analyzed again.
Conclusion
It is important to remember that a well-planned advertising campaign is effective. It will allow not only to assess their financial capabilities, but also to clearly understand which goal should be moved.
When calculating the media plan, you need to take into account all possible advertising channels and the audience for which they work. This will help to clearly determine where and what proposals should be broadcast in order to achieve the greatest efficiency in attracting customers, which is the main goal of strategic media planning.
Having created an advertising campaign, you can not throw it to chance, you must constantly monitor its results. Since the market is not a frozen substance, but is constantly moving according to its laws, advertising campaigns need to be optimized to achieve the planned goals.
Related news
How to make a media plan: an example image, picture, imagery