Brass - an alloy of copper and zinc. Main properties, composition and applications
Brass is one of the most sought after and widely used materials. They make plumbing and construction parts, jewelry and refined decor items out of it. In its composition it is an alloy of copper and zinc, with various impurities of other elements. The components of brass influence its characteristics and determine the areas in which it is used. Let's find out what it is.
Copper alloy
Copper is a soft red-pink metal with good thermal conductivity, ductility, malleability and oxidation resistance in air. But due to a number of drawbacks, it is rarely used in its pure form and, as a rule, is alloyed with other metals.
An alloy of copper and zinc allows you to get the material brass, which is well processed by cutting, has high mechanical strength and ability to cast.It is cheaper and more versatile to use, and is also the second most common after bronze.
Brass is 55-95% copper and 5% -45% zinc. If it includes only these two components, then it is called simple or double. Brass, which includes other alloying elements, is multicomponent, or special.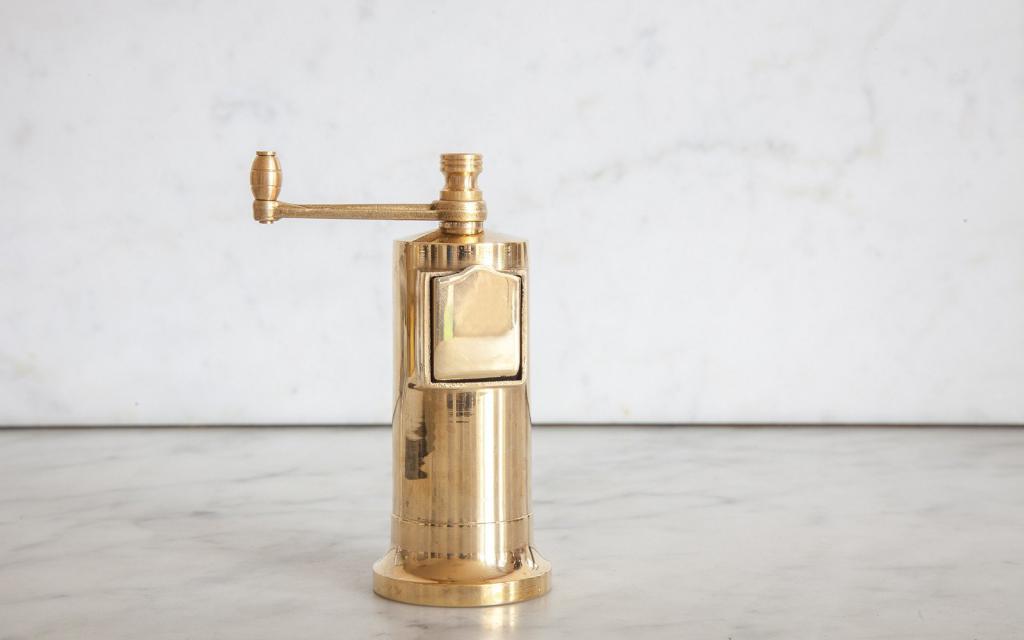 Depending on the chemical composition, the alloy can be of different shades - from dark yellow to yellow-red and white. In any case, it has good fluidity, slight shrinkage and segregation, lends itself well to rolling, forging and other types of processing. Its resistance to corrosion is higher than that of pure copper, but the conductivity is somewhat lower. Melting points are also highly dependent on the composition and range from 880-950 degrees Celsius.
Brass is prepared in low-frequency induction furnaces. To begin with, copper is heated to red heat, and then solid zinc is dipped into it. To prepare a special alloy of zinc and copper, pieces of other metals are also added in the second place, after the main component.
The ratio of copper and zinc
There are more than 30 varieties of brass.Their characteristics can vary greatly, depending on the composition and proportions of the elements of a particular alloy. The main component is always copper. The larger it is, the more plastic the brass and the higher its ability to conduct heat and electricity. With an increase in the amount of zinc, the alloy becomes harder and stronger, but its plasticity is lost. When its content exceeds 45%, brass becomes brittle and easily destroyed during processing.
The most ductile alloys consist of copper and zinc in the ratio of 70% / 30%, 69% / 31% or 68% / 32%. When the amount of copper reaches 88-97%, and zinc - up to 10%, this mixture is called tompack. It is characterized by high antifriction properties, good plasticity and resistance to oxidation in air. Alloys, where zinc is 10-30%, are called semi-packs.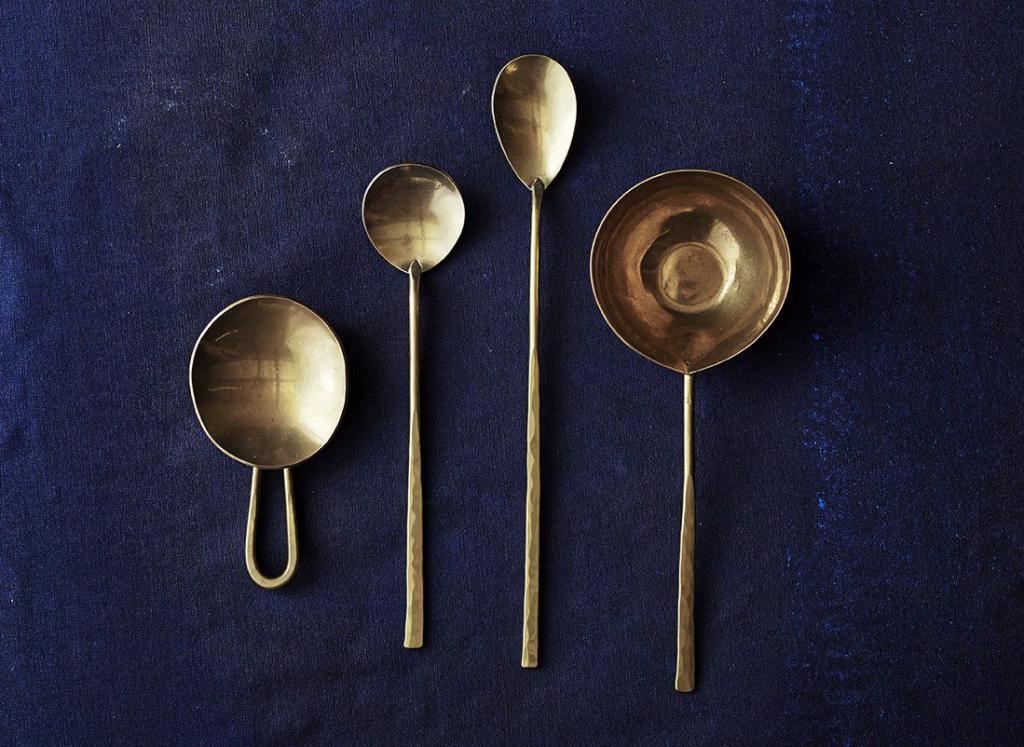 Brass alloying
Often a simple alloy of copper and zinc contains minor impurities of other elements. However, their number is very small, so it is not displayed on its characteristics. But it happens that other components are added to the alloy specifically to make its properties more suitable for certain types of processing.
The alloying elements of brass, as a rule, are aluminum, iron, tin, manganese, nickel, lead, and their content ranges from 0.5% to 3%. Composed with nickel, the alloy of copper and zinc becomes very light and acquires significant resistance to high humidity. Tin makes it resistant to salt water and allows use in the sea or ocean. Thanks to lead, it lends itself well to cutting, forming even, very fragile chips, but becomes less ductile. Silicon makes the alloy less hard and durable, but it increases its anti-friction properties.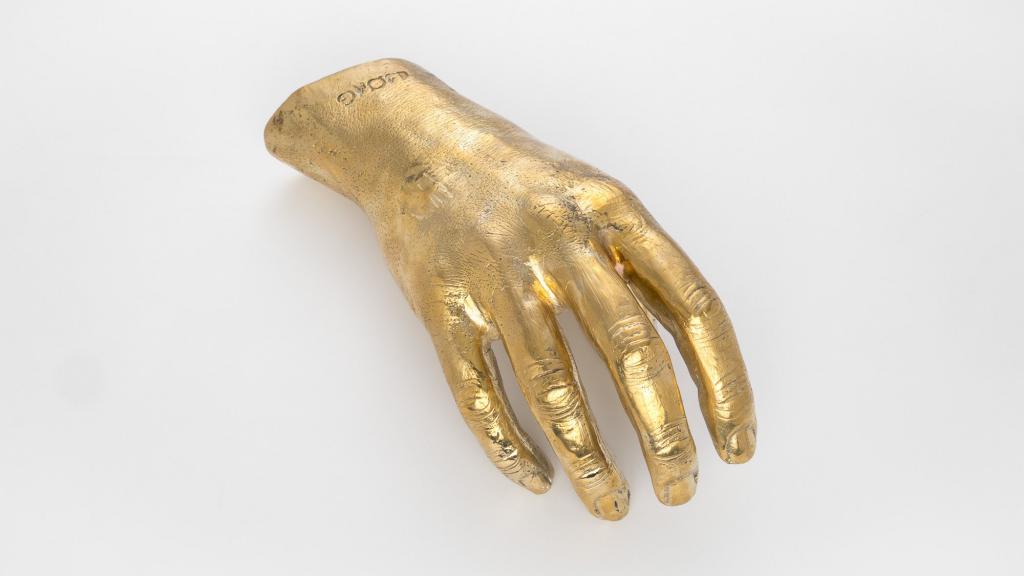 Marking
All copper and zinc alloy products have a marking that helps determine its composition. Its principle is quite simple: the letters indicate the present elements, and the numbers - their percentage.
Absolutely always the first is the capital letter "L", indicating that this alloy - brass. If the composition is two-component, then follows only one number indicating the amount of copper. The content of zinc in this case is determined by the residue from 100%.
In the multicomponent alloy, the letter "L" is followed by the letters of the alloying elements.Next come the numbers: the first indicates the amount of copper, and the rest, through a hyphen, show the contents of the other components, in the same order in which the letters are arranged.
Application
Several centuries ago, merchants successfully issued brass for real gold, selling jewelry from it. Today the range of its application is much wider. Thanks to a beautiful dirty yellow shade, it looks very profitable and even noble, so it is used to make jewelry, decor items, various souvenirs, lamps, washbasins and basins in the bathroom, consoles, door handles.
The alloys of copper and zinc, grades L62 and L68, are very close to gold in their mechanical properties, so they are used in jewelry for training. They make medals and various awards from tombpacks, covering them with a layer of gold on top. They are also suitable for musical instruments, making parts for watch movements and accessories. In combination with steel or rare metals bimetallic products are obtained from them.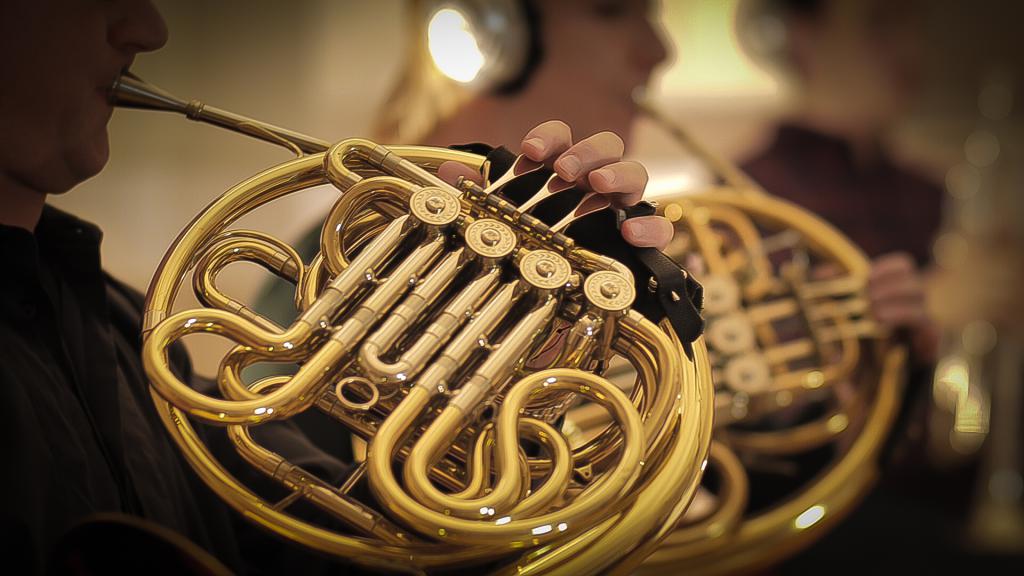 In industry, brass is used for fittings, radiator tubes, generator sleeves, faucets and other parts that are used in the automotive industry.In the form of sheets, wires, circles and rods, it is also used in printing, instrument making, machine tools and electrical engineering.
Related news
Brass - an alloy of copper and zinc. Main properties, composition and applications image, picture, imagery